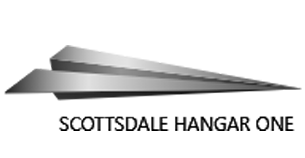 Hangar One Scottsdale AV Event Production and Lighting Ideas
Welcome to Scottsdale Hangar One, a venue with limitless possibilities, where sophistication and excitement converge to offer an unforgettable experience. With its vast expanse, Hangar One transforms events into extraordinary affairs, accommodating grand galas, elegant weddings, and corporate extravaganzas alike. Their team of dedicated professionals ensures seamless execution, from planning to execution, leaving you free to relish the occasion. Immerse yourself in an atmosphere of opulence and luxury as you enjoy your event's festivities. Enveloped in the allure of exclusive aircraft and luxurious cars, the venue ignites passions and sparks inspiration. Whether hosting a high-profile gathering or an intimate celebration, Hangar One Scottsdale promises to elevate your event to new heights, making it an occasion to cherish for a lifetime.
Latest Craze Productions is proud to be the preferred AV event production company at Scottsdale Hangar One.  With many years of experience, we know what it takes to produce a successful event here.  We've provided AV for many events at this venue so we can give you a lot of ideas for your next event.  From large events in the main hangar room to more intimate galas in the Red Room, Latest Craze has you covered.
Check out the galleries below for some ideas on your next event and contact us to schedule a free planning session!