Create Amazing Events!
A Leader in Live Event Audio Visual Solutions
Your expert resource for high-quality event production services
Our mission is to guide our clients through the process of their event from start to finish with flawless execution. We offer cutting edge equipment with the latest event technology at competitive rates… we have the equipment and the expertise to produce your successful event.
Galas or Private Party Events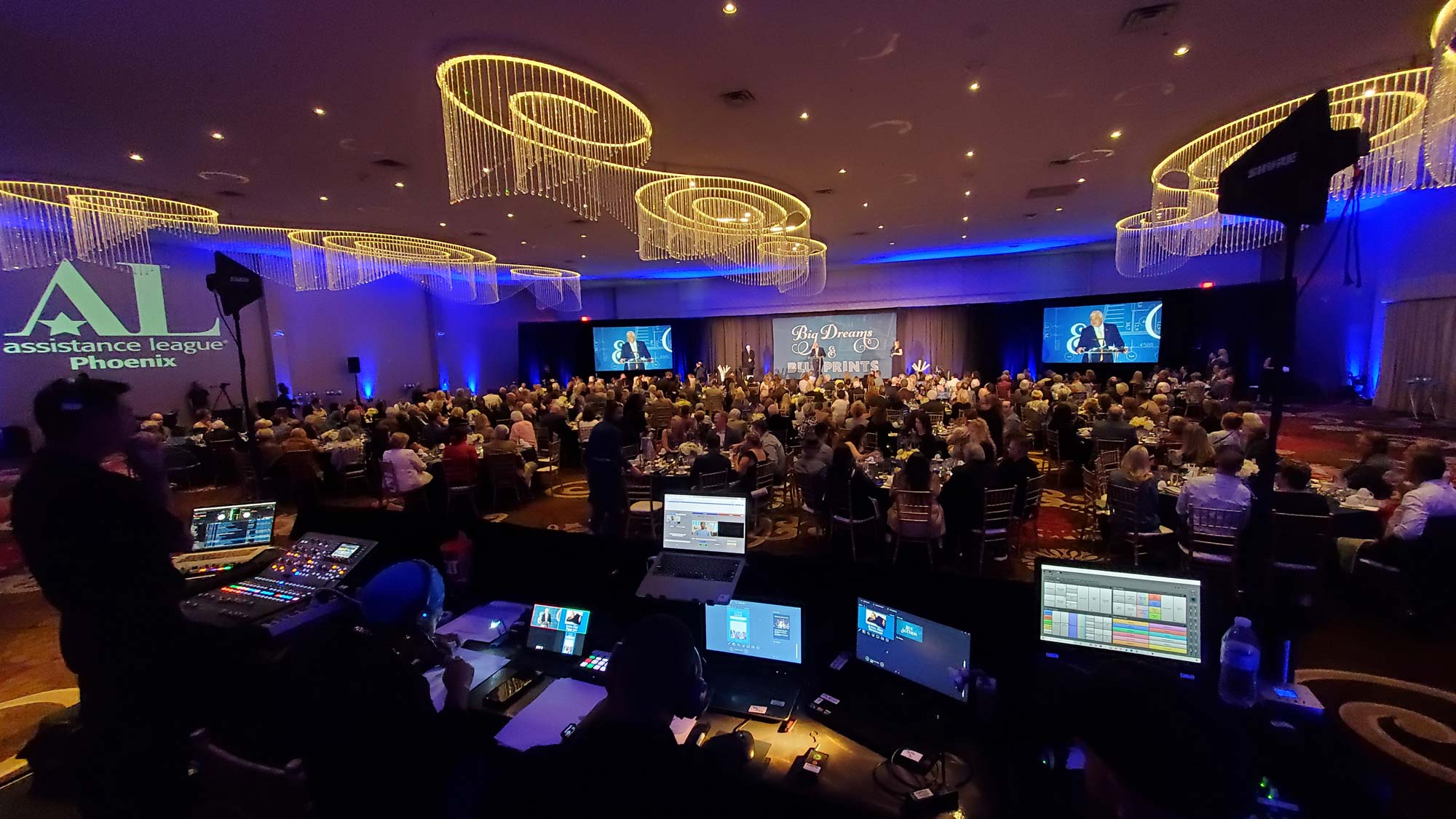 From the planning stages to event production
Our highly skilled staff has over 40 years of combined experience.  From the planning stages to event production our staff will help you lead you to solutions you are looking for.  Latest Craze Productions will manage the logistics with the venue and help you navigate hotel in-house contracts. Our exceptional service and attention to detail sets us apart from other companies and allows our team to execute creative, audience captivating solutions that are specific to the needs of each event.
Audio Visual Production
A Leader in Live Event Audio Visual Solutions
"We Take Great Pride In Every Event That We Produce"
CORPORATE MEETINGS
From small meetings to large multi-day conferences, we are committed to making your experience as seamless as possible. LCP offers creative AV solutions for every step of the process. From the design and planning stages all the way to implementation and execution of your event, we will take care of every detail.
PRIVATE EVENTS
Let us help you plan your Fundraiser, Gala, Bar or Bat Mitzvah, Wedding, or any special event. Our AV specialists will guide you through the process to make sure your event is a success. We will execute your ideas and make your event a memorable experience.
CONCERTS
We provide AV support for concerts, festivals and special performances. Leave the creative edge to us with our cutting-edge technology. Our team will bridge the gap from artist to event planner.
The Process of Creating Your Event
DISCOVERY STAGE
We dig deep to uncover the details so we can develop the client's vision. Our experts will collect the specifications of the event through an open discussion.  This is where we can find out the details for the general session, breakout rooms and the number of attendees. Clients can explain their concept and goals for the event.  We are able to be the liaison between the client and the hotel to review preliminary hotel AV contract. This is where we can explain the partnership between the in-house AV team and LCP to secure power, arrange, room access and load in timelines.
DESIGN
The next step in our process is to do an on-site visit to the location.  This is where we can walk the space with you, take measurements and review lighting needs.  From here, our team will meet to execute the details of the event. With our tight attention to detail and experience, our team can plan ahead and make sure the event is designed and planned to take place with flawless execution.
DEVELOP
After collecting all of the information we are able to put together a realistic bid for your event. We are extremely cognizant of making sure we stay within initial budget limitations for each client. We can easily offer alternative suggestions to make sure we are making the event work to meet your needs and to guarantee a great experience.
Need a Virtual Venue for Streaming or Hybrid Events?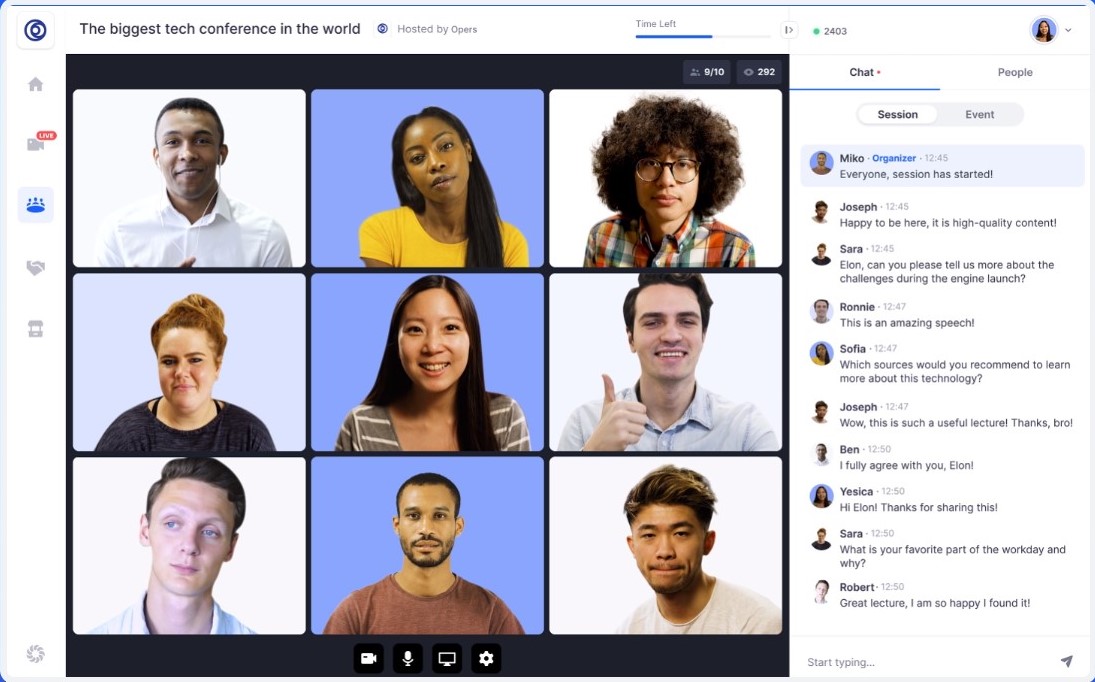 Now is the time to use a virtual venue with multiple interactive areas, optimized for connecting and engaging. Attendees move in and out of rooms just like an in-person event and enjoy the content and connections you've created for them. Deliver high show-up rates, low drop-off rates, and happy attendees.
Some of our Premier Clients