Elevate Your Events with Cutting-Edge Audio Visual Services!
Are you planning an upcoming event that needs that extra touch of sophistication and impact? Look no further! At Latest Craze Productions, we specialize in providing top-of-the-line audio visual services to take your events to the next level. Whether it's a corporate conference, a product launch, or a dazzling gala, we have the expertise and equipment to make your vision a reality.
Immerse your audience in a world of captivating visuals with our state-of-the-art projection systems. From large-scale screens to vibrant LED walls, our high-resolution displays ensure every detail shines with breathtaking clarity. Combine this with our cutting-edge sound systems, and your presentations, speeches, and performances will resonate with unparalleled audio quality, leaving a lasting impression on your guests.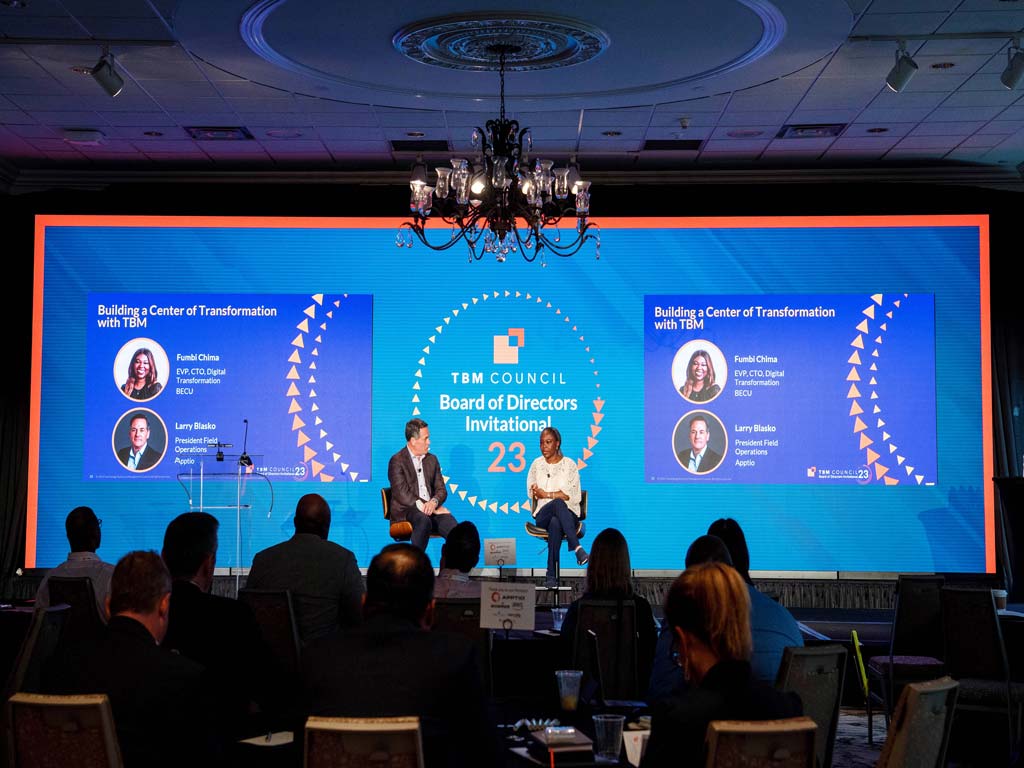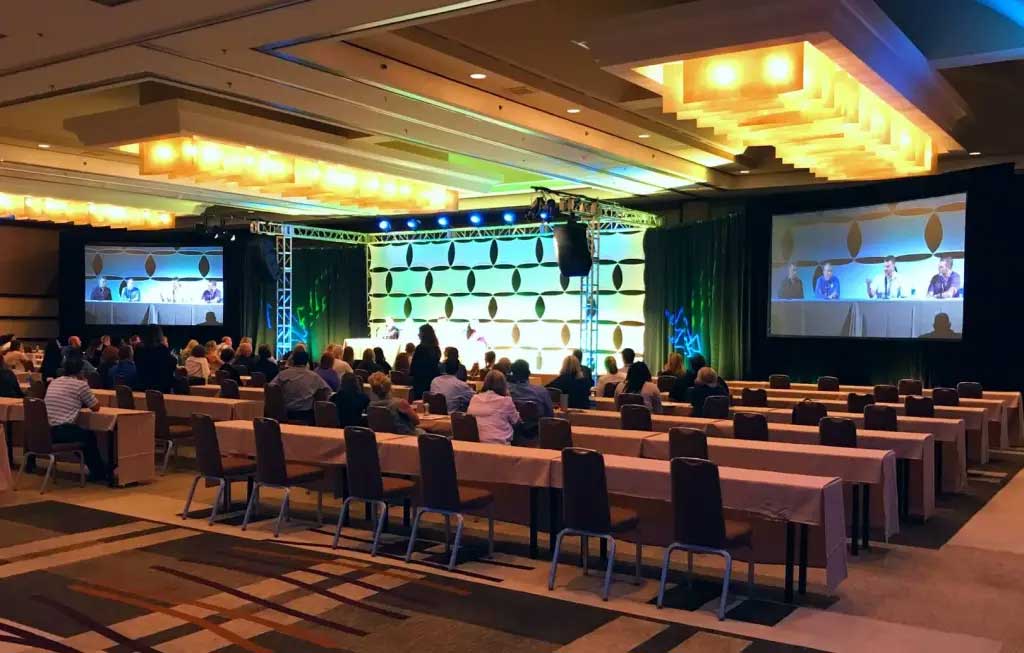 Our team of skilled technicians and designers will work closely with you to understand your event goals and translate them into a visually stunning and immersive experience. With their technical expertise and creative flair, they will design custom lighting setups that perfectly complement your event's theme, enhancing the ambiance and creating a truly unforgettable atmosphere.
We understand that flawless execution is crucial for any event's success. That's why we provide comprehensive event production services, including equipment setup, installation, and on-site support. Our dedicated technicians will ensure that everything runs seamlessly, allowing you to focus on engaging with your audience and delivering a memorable experience.
Moreover, we offer a wide range of additional services to cater to your specific needs. From live streaming and video recording to interactive touchscreen displays and virtual reality experiences, we have the tools and expertise to keep your audience engaged and connected in this digital age.
At Latest Craze Productions, we take pride in our commitment to delivering excellence in every aspect of our audio visual services. With our passion for innovation and customer satisfaction, we guarantee an unparalleled level of professionalism and quality for your event.
Don't settle for ordinary when you can create extraordinary experiences. Contact Latest Craze Productions today and let us transform your event into an awe-inspiring audio visual spectacle that will leave a lasting impression on your guests. Together, let's make your vision come to life! 🌟🎉